JOIN US AS A REAL ESTATE PROFESSIONAL
A TRUSTED PARTNER IN THE INDUSTRY
Are you a licensed realtor or broker looking for a rewarding career in rural land sales? Look no further than Hampton Auction & Realty! Our team of experienced professionals is passionate about helping people find the perfect land for their needs. Apply today!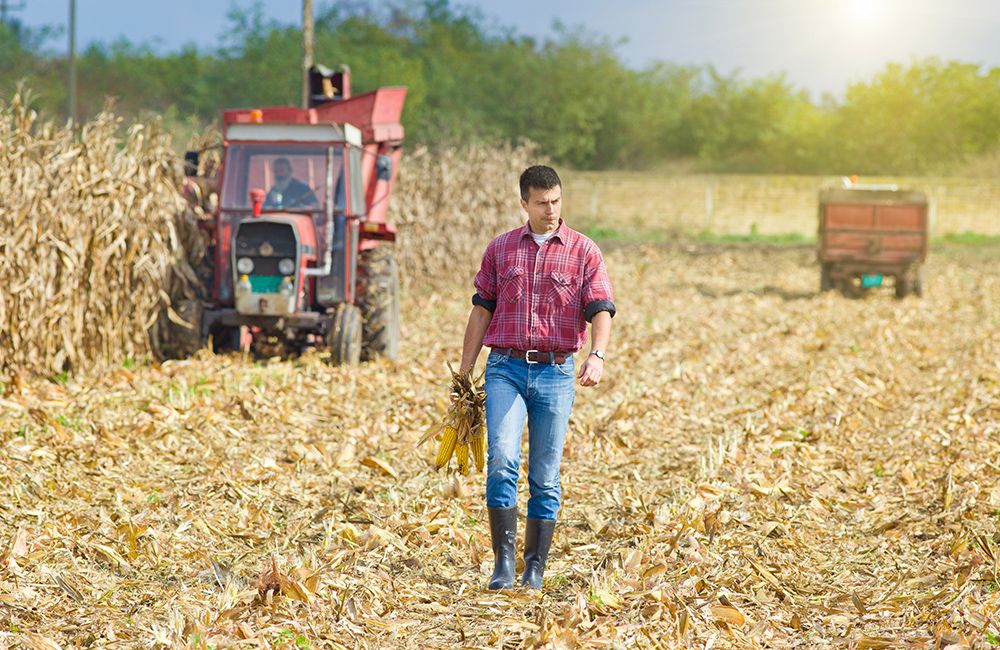 Our Mission
At Hampton Auction & Realty, you will have the opportunity to work with the best in the business. Our team of real estate professionals is highly knowledgeable and specializes in rural land sales in Alabama. Whether helping clients find the perfect hunting and recreational land, live off the grid, or build barndominiums, you will be able to utilize your expertise to provide the highest quality of service.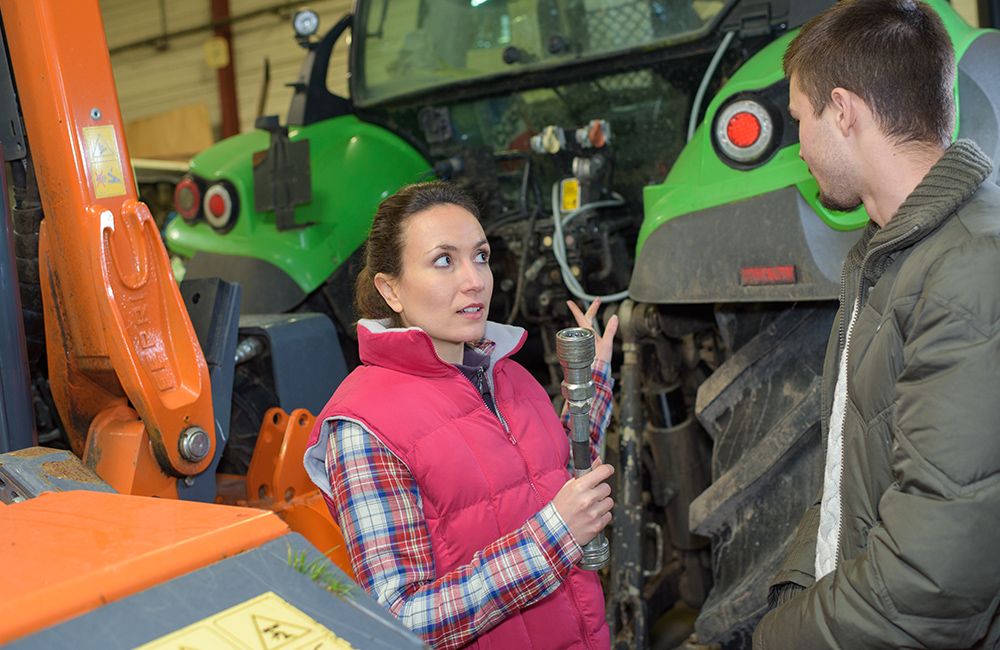 Unlock a Rewarding Real Estate Career
We offer an excellent compensation plan and benefits package, as well as ongoing training and development to help you succeed in your real estate career. Join our team today and start your journey towards a successful and rewarding career in rural land sales.
Job Description
Skills Needed and/or Motivation to Learn for Land Real Estate Agent and/or Auctioneer
A Real Estate Agent/Auctioneer candidate will have the following skills and attributes as well as work experience that reflects:
• Experienced Computer Skills
• Real Estate License/Auction License – Preferred but not necessary. We can direct you in getting licensed
• Friendly personality
• Excellent written and verbal communication skills
• Confident in oneself and motivation to learn the profession
• Great project-management skills
Do you have BIG goals (personal and financial)? Are you an active learner and driven to succeed? Are you competitive and love to see your efforts rewarded? Are you great with people? Imagine growing a big business for yourself inside of a powerful team. A highly regarded and experienced Real Estate/Auction team is offering opportunities for Sales Agent/Apprentice positions. No prior Real Estate/Auction experience is needed. A track record in sales or customer service is desirable. Need to get your real estate/auction license? No Problem! We offer FREE Real Estate School with no strings attached. Auctioneer Apprenticeship will be offered to the candidate who has the desire to become an auctioneer. We will set you up for success by providing you with high-performance training, proven systems and outstanding administrative support. Our team culture and environment allows a committed and motivated person to operate in their strength zone and maximize their growth and earnings.
Essential duties, responsibilities, and requirements (can be provided through specific sales training to the candidate that is the right match for our company)
Oversee all aspects of Buyers/seller transactions from initial contract to purchase or sale - with support of top-notch Admin and Transactional specialist
Negotiating for buyers and sellers
Prospect for new business
Clean, reliable vehicle and valid driver's license.
High availability and flexibility to accommodate client schedules
Attention to buyer client needs, educate them in the land purchasing process
Mastery of the land listing skills to provide excellent Seller experiences
High school diploma or equivalent
Authorized to work in US
Job Type: Full-time
Commission
Pay: $50,000.00 - $150,000.00 per year
Schedule:
Self-determined schedule
Weekend availability
Experience:
Sales: 1 year (Preferred) but not necessary
License/Certification: Agent/Auctioneer Apprentice
Real Estate License Location: Danville, AL 35619

Apply here!
Submit the form below to connect with us.