Real Estate Auctions in Alabama
FIND YOUR DREAM LAND
Real estate auctions offer an exciting, cost-effective way to acquire rural land for your desired purpose. You can find any type of land imaginable on the auction block, ranging from large acreage tracts ideal for hunting and recreation to smaller lots perfect for living off the grid and building barndominiums. Reach out to us today to learn more about auctions in your area!
LOT # : 1 - 1 ACRE TRACT - COURT ORDER AUCTION
1 Acre +/- ABSOLUTE AUCTION - CARR ESTATE AUCTION AUCTION MUST BE APPROVED AND FINALIZED BY COURT ****SUBJECT PROPERTY IS LANDLOCKED AND FRONTAGE ACCESS WILL HAVE TO BE OBTAINED FROM ADJOINING PROPERTY OWNER****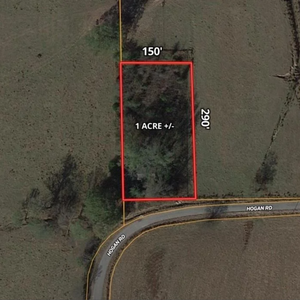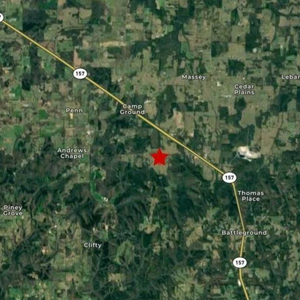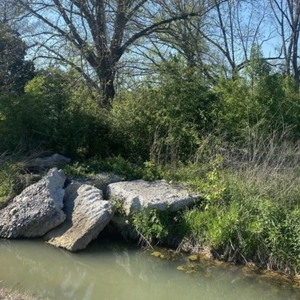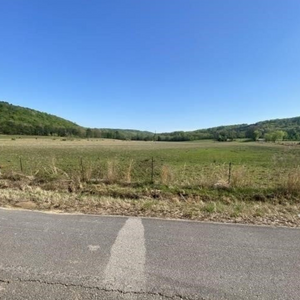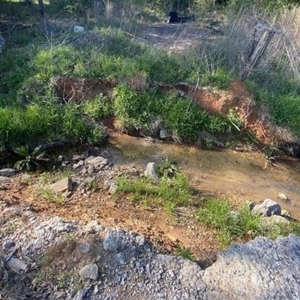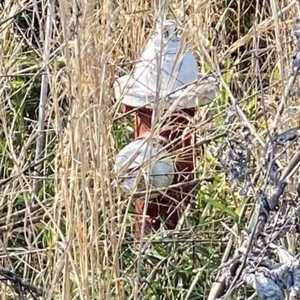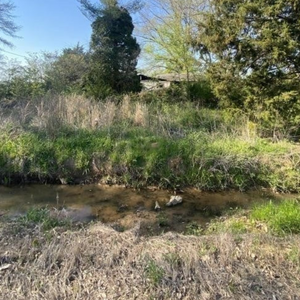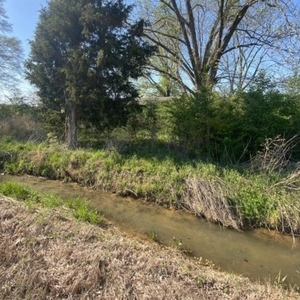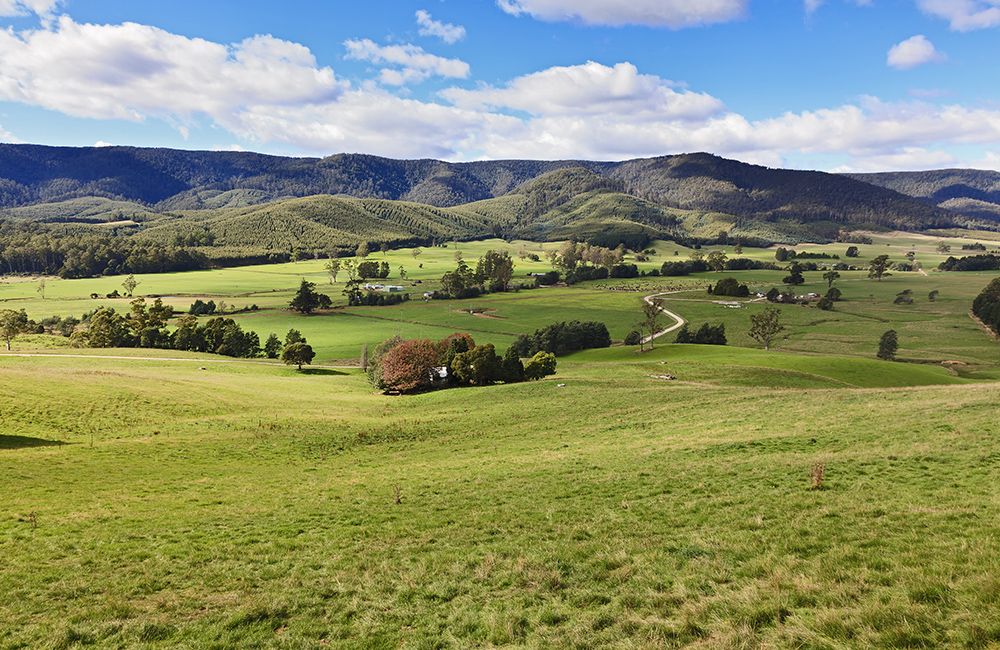 Our Land Auction Services
In addition to the convenience and cost savings of buying land at auction, you can rest assured that all of the sale terms are predetermined and you can avoid the lengthy timeline of a traditional land purchase. This can save you time and money as you can purchase the land quickly and without any surprises.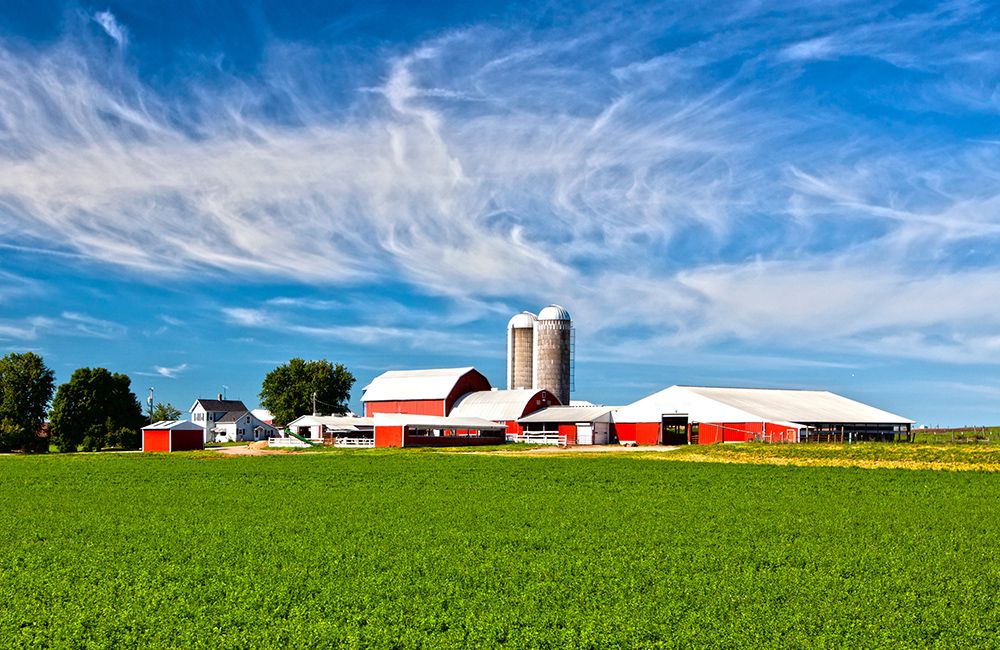 The Perfect Solution for Acquiring Rural Land
Real estate auctions with Hampton Auctions & Realty in Alabama offer the perfect opportunity to acquire the property you've been dreaming of. So don't wait any longer — start bidding today and find the perfect piece of rural land for your purpose!