A LOOK AT HAMPTON AUCTIONS & REALTY
For over 20 years, Hampton Auction & Realty has been a trusted partner in communities throughout Northern Alabama. We go to great lengths to ensure that our clients have the best possible experience when buying land. Our team is committed to providing quality customer service, and we take pride in our work.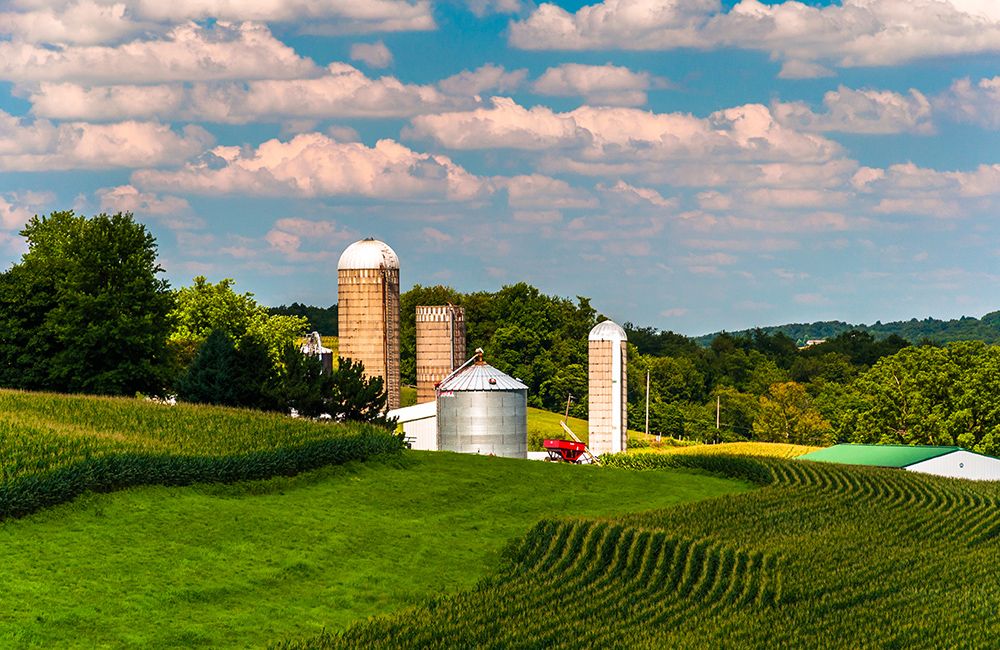 Our Real Estate Services
When it comes to buying land and estates in Northern Alabama, there is no better choice than Hampton Auction & Realty. With decades of experience helping buyers and sellers, Hampton Auction & Realty is the go-to source for all of your rural real estate needs. From small farms to large estates, we have the experience and knowledge to help you find your perfect property.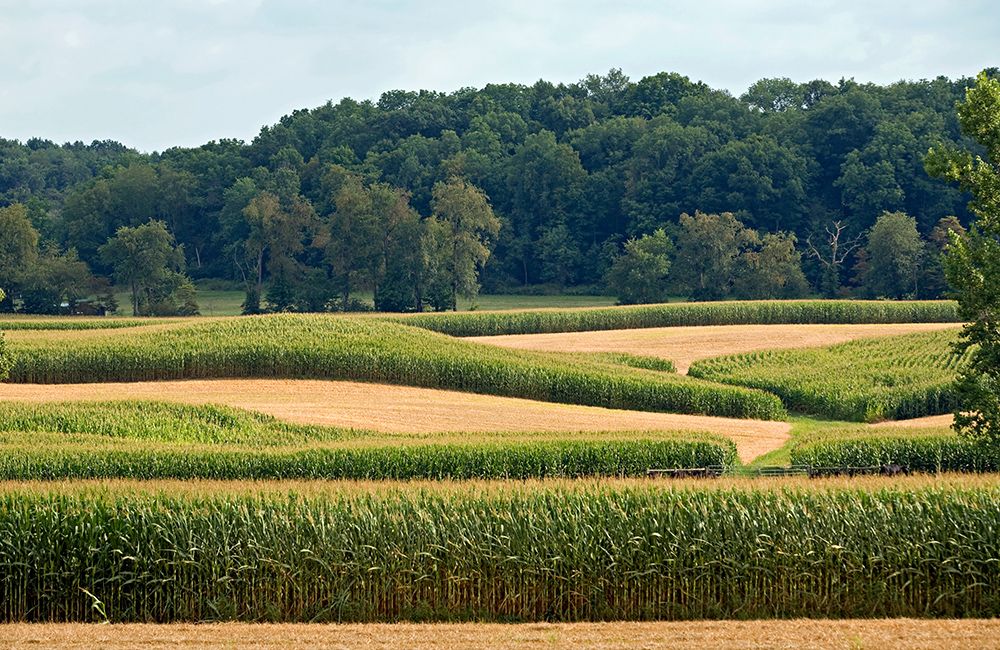 Comprehensive Land Purchasing Services
Whether you are looking to buy rural land in Northern Alabama or just want to explore the possibilities, Hampton Auction & Realty is the team you can trust. With our experience and extensive knowledge of the area, we will make the entire process hassle-free and stress-free. Contact us today to learn more about how we can help you find your perfect property. When you choose Hampton Auctions & Realty as your partner in Alabama real estate transactions, you can expect:
Unrivaled Knowledge of Land

Personable Interactions

Fact-Based, Honest Approach

Integrity