Buy & Sell Land in Alabama
UNCOVER THE POSSIBILITIES OF RURAL LAND
Are you looking to enjoy some leisure time on your own private land? With Hampton Auction & Realty in North Alabama, you can make your dream of owning recreational land a reality. From wooded lots to open acreage, Hampton Auction & Realty's selection of land for sale in North Alabama is sure to have something that suits your needs. Let's discuss your real estate goals today!
Take a look at our Danville Road listing!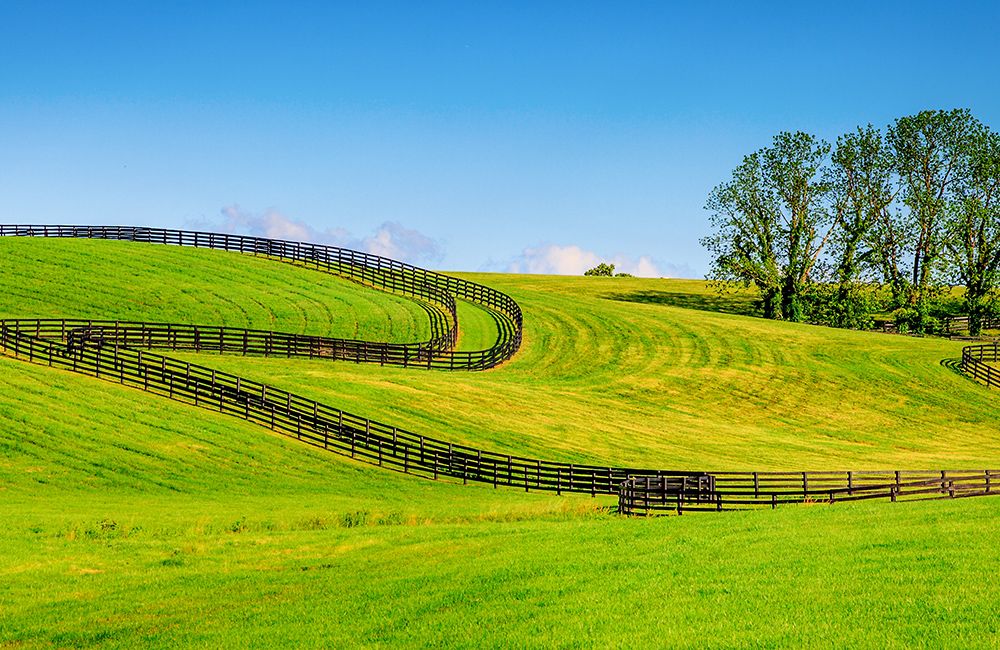 Invest in a Valuable Asset
When you purchase recreational land with Hampton Auction & Realty, you will receive personalized service and advice. Our knowledgeable staff is committed to helping you find the perfect parcel of land for your needs. We can provide you with detailed information about local zoning regulations, tax implications, and more.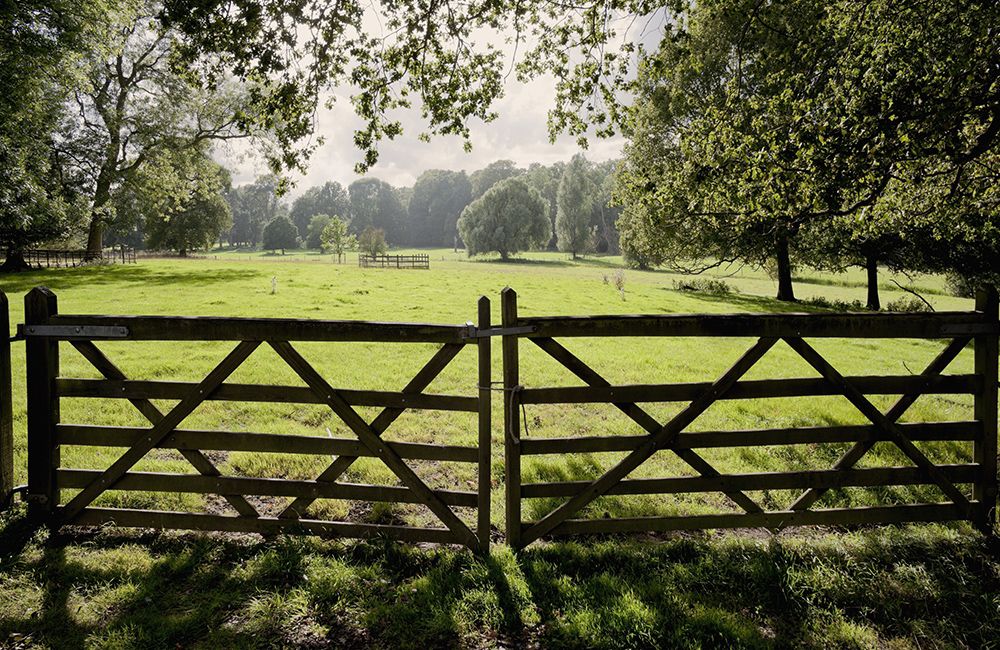 Professional Rural Real Estate Services
Ready to make your dreams of owning recreational land in Northern Alabama come true? Contact Hampton Auction & Realty today and start your journey toward owning your own private piece of paradise.